Bravo Roofing Inc. aims to provide the highest quality roofing applications with the most sustainability in the safest way possible, while providing 5-star customer service and response times.
With more than 50 years of experience in the roofing industry, Bravo Roofing has gained vast expertise in roofing. Our team provides 5-star experience for every client through our unwavering commitment to customer service. We don't just want to know your roofing needs; we want to know you as a client and build lasting relationships.
Bravo Roofing was founded with generations' worth of expertise in roofing and waterproofing. Using a hands-on approach, we are able to resolve problems ranging from emergency leaks to complete re-roofs.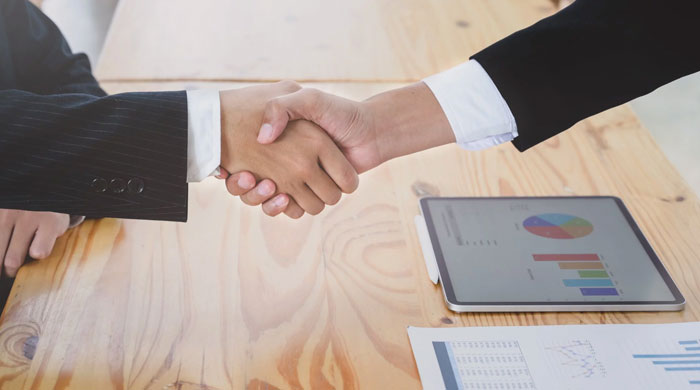 We pride ourselves on providing excellent customer service, starting with our first phone call, and extending beyond project completion. Your satisfaction is what we strive for.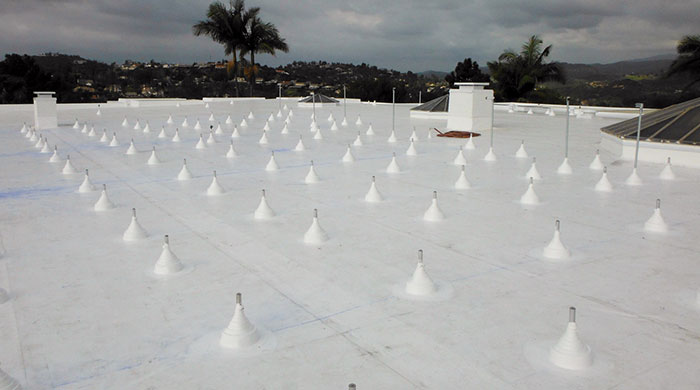 At Bravo Roofing, we only offer the best, which is why our roofing crews are highly skilled and knowledgeable, ensuring a job done right the first time.
Our strong value system and family feel stems from the fact we are family owned and operated. Once you have worked with our team, you are part of the Bravo family.
We encourage you to join our family today. Let us know how we can serve you today.
Do you have roofing needs? Let's chat today!
Please fill out the short form and we will be in touch within 1 business day. If you prefer to visit in person, call our team at
714-672-9061