ROOF Maintenance is a key component to the life of your home or business.
You must maintain your roofs for the longevity of your investment.
Bravo Roofing has seen firsthand a small repair that would have been a $1,500 fix, turn into a $10,000.00 repair due to procrastination on annual maintenance protocols. This is not uncommon in our industry. Neglecting roof maintenance ends in leak chasing, expensive bills, headaches, and frustration.
Does your community need roof maintenance? Let's chat today!
Our roof maintenance services include: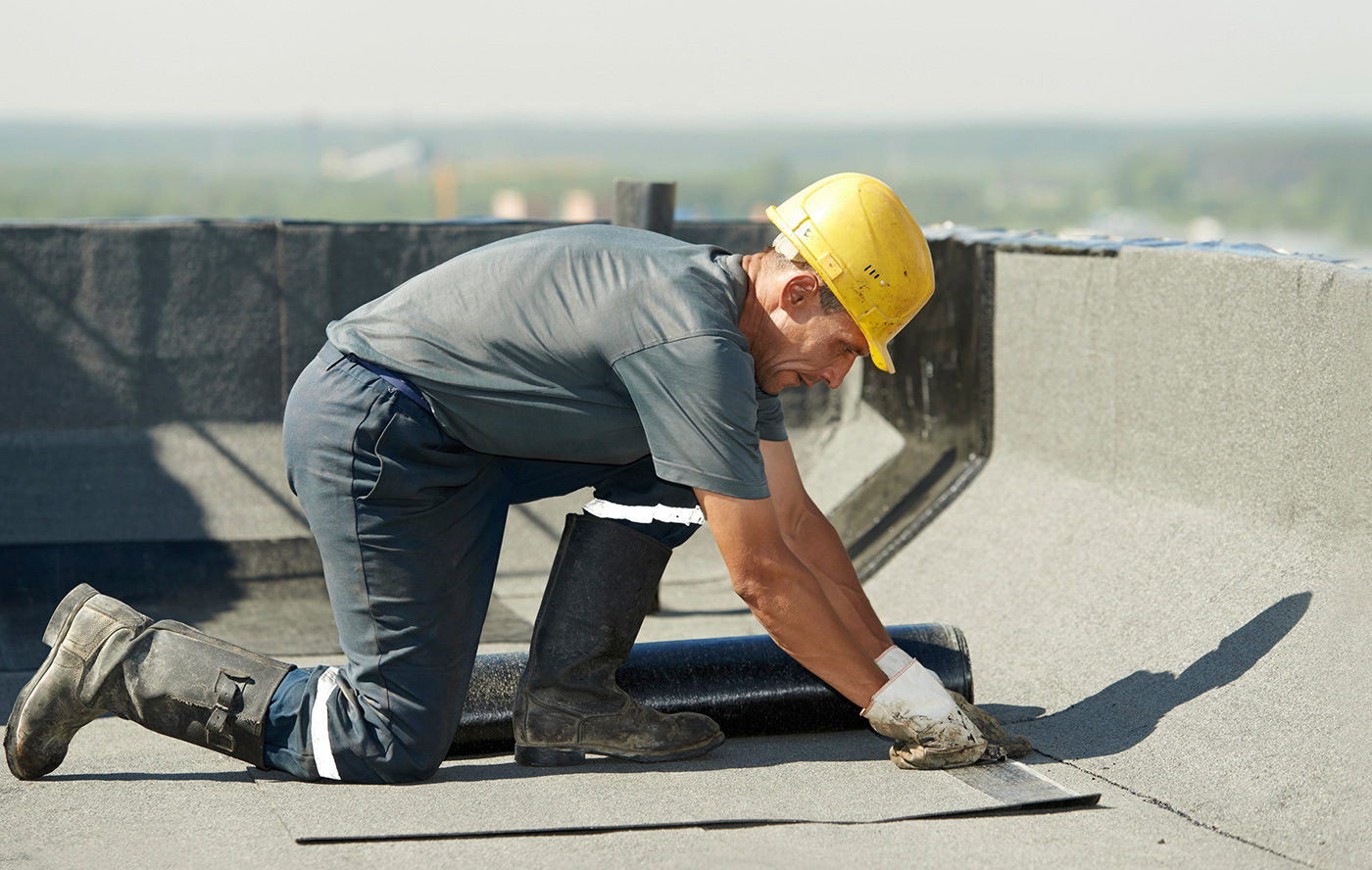 It is critical to have a roof inspection completed every year to ensure appropriate documentation of potential roof issues and make repairs as needed. Property managers/homeowners also need to remember if they have other trades on the roof, or foliage and other miscellaneous objects, these too can be causing damage to their roofs.
Proper roof maintenance is the key to a long-lasting, leak-free home or commercial building. In fact, proper roofing maintenance alone can extend a roof's lifespan by 50 percent or more. Contact us to speak to one of our roofing specialists today.
Why start a Roof Maintenance Program?
Starting a Roof Maintenance Plan is important for maintaining your roofs and avoiding costly emergency repairs and allowing you to control your annual maintenance budget and help plan future capital expenditures. A roofing maintenance program helps you develop a "Pro-Active" roof program and saves you money in the long run, giving you a leak and problem free roof during the rainy season and extending the service life of your roof. 
Advantages to having a Roof Maintenance Program in place: "I would recommend Bravo Roofing to anyone that needs a new roof. They are professional, do great work, on time and cleaned up after themselves everyday."
"I was very happy with everything about this company - their professionalism - their timeliness - and overall product delivery."
"Always On time, professional, clean work, very adaptable to unusual circumstances."
"Excellent response, excellent value and excellent work."
Roof Maintenance Checklist
Taking the time to check the health of your residents roofs can make all the difference. If we catch a problem early enough, you can reduce the expense of paying for a more costly roof repair like an entire roof replacement.