Commercial Roofing Specialist
For the last 27 years, Bravo Roofing has successfully completed public-sector and commercial roofing projects. Our projects range from high-security public safety, to buildings listed on the National Register of Historic Places, to multi-family apartments. Some of our public-sector clients are in Los Angeles, Orange, and Mission Viejo. These jobs vary in size, location and materials, and showcase the diversity and capacity of Bravo Roofing. We have the man-power, the tools, and the experience to offer the best service to municipalities, industrial, and commercial business partners.
Does your commercial property need a roofing estimate? Let's chat today!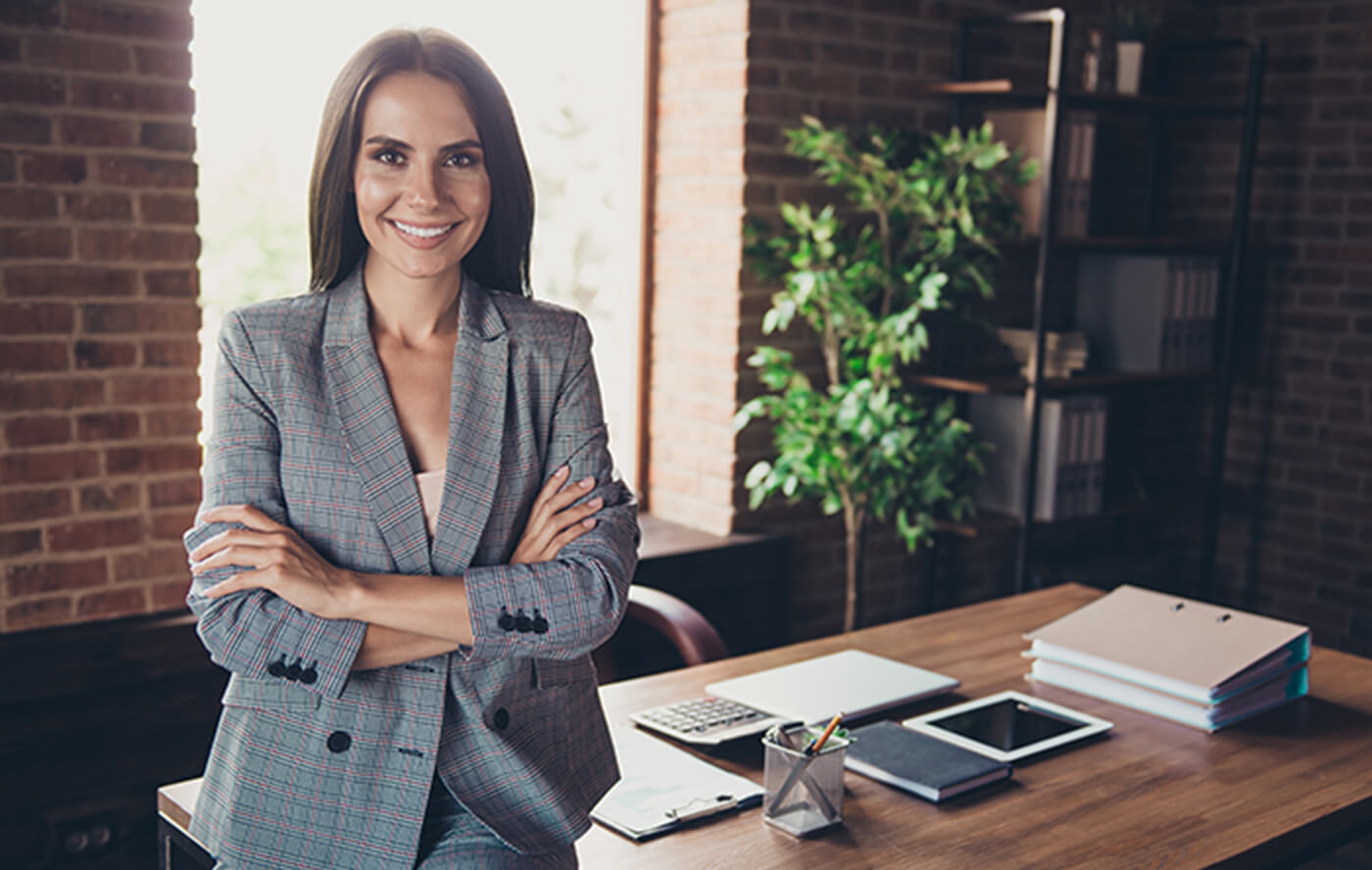 As a property manager, we know your to-do list is long and days can be more than stressful. It is our goal to alleviate your stress by committing to servicing your roofs and taking preventative maintenance measuring to meet annual budgets and save money.
We offer emergency services throughout the year, as well as annual maintenance services to each property manager. With every service, we invest time into clear communication, documentation, and education. As with anything, we understand our business partners have unique needs and we intend to meet them right where they are at and offer high-quality solutions for each problem.
Our commercial services include:
Whether you are building a new structure, managing properties with residents, or own commercial real estate – we would love to be your trusted business partner and help alleviate any stress associated with your buildings' roofs.
Our team provides 5-star service to every business partner. Our service package includes clear communication through every step of the process and ongoing support to keep the integrity of your buildings well-maintained.
If you have any questions regarding our services, please contact us.