does your commercial building have a leak?
When your commercial property has a leak, make sure you hire a roof repair expert who can locate the problem quickly and make repairs in a timely manner so that your operations and personnel are not interrupted.
Our thorough and professional roof inspection gives you a complete evaluation on both existing and potential water intrusion problems. We provide you with viable roof repair or replacement solutions while keeping your situation and budget in mind.
Does your commercial property need a REPAIR estimate? Let's chat today!
We can easily handle situations that: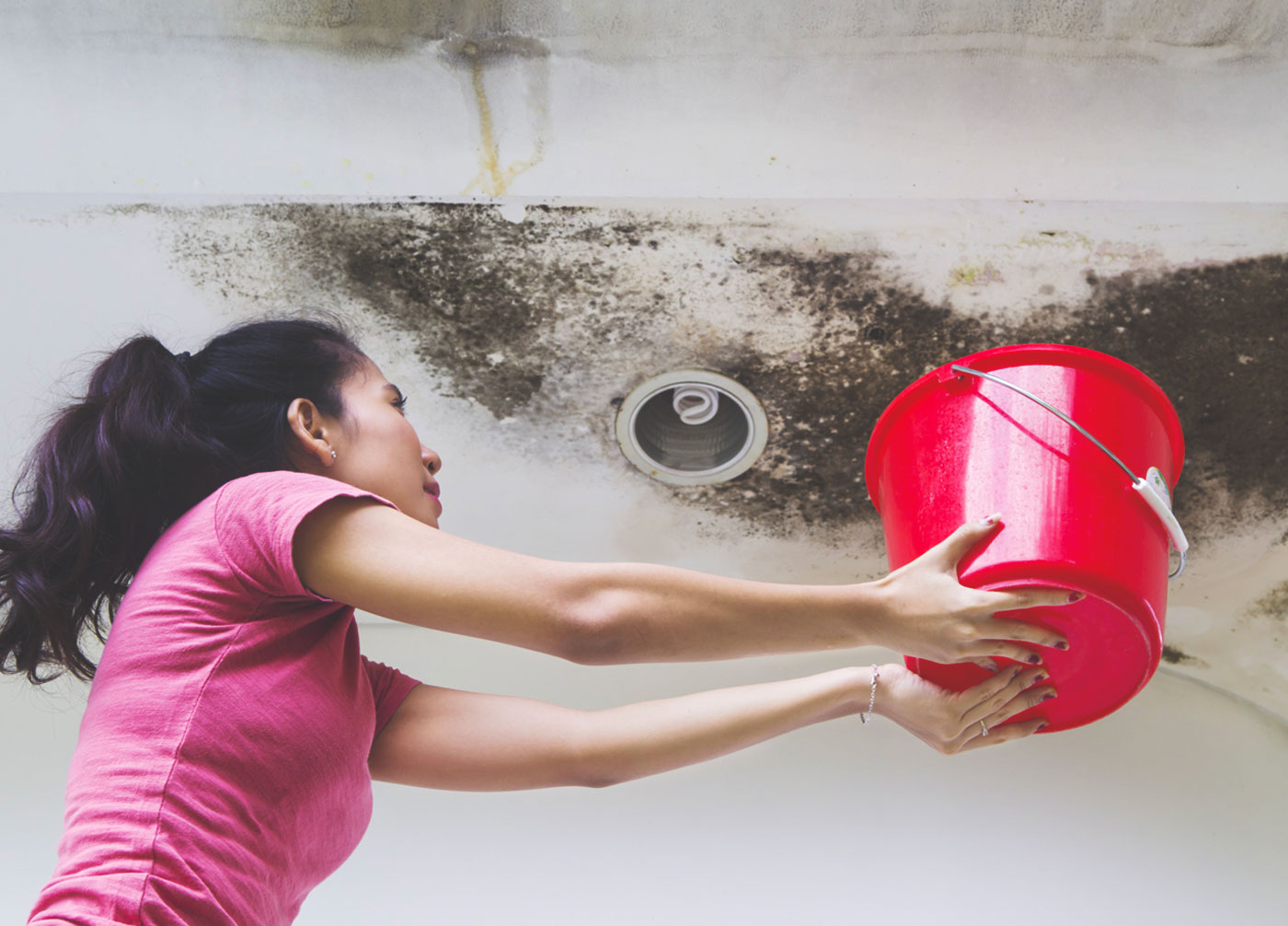 Commercial Roof Repair and Inspection
Damage to your roof is not always easily visible and is often overlooked, leaving your roof system to slowly fail over time. Our roof inspectors know how to examine the critical areas, identify the extent and severity of damage to your roof system, and make the necessary repairs or replacement.
Proper roof maintenance is the key to a long-lasting, leak-free home or commercial building. In fact, proper roofing maintenance alone can extend a roof's lifespan by 50 percent or more. Contact us to speak to one of our roofing specialists today.
You'll receive a thorough roof inspection report complete with:
Common commercial roof problems
Whether you are building a new structure, managing properties with residents, or own commercial real estate – we would love to be your trusted business partner and help alleviate any stress associated with your commercial buildings' roofs.
Our team provides 5-star service to every commercial roof repair partner. Our service package includes clear communication through every step of the process and ongoing support to keep the integrity of your buildings well-maintained.
If you have any questions regarding our services, please contact us.