BRAVO ROOFING: YOUR ORANGE COUNTY HOA ROOFERS​
Do you have a trusted roofing contractor to maintain your HOA communities?
Who do you call when there are leaks from damaged roofs?
More than 60 percent of our current portfolio are HOA business partners, some of whom we have served for many years. Bravo Roofing is family-owned and operated. HOA roofing is what we do, people are who we serve. We place a high value on client-relationships and create relationships to stand the test of time. When you work with Bravo roofing, you are treated just like one of our own family members.
Does your HOA community need A new roof? Let's chat today!
Whether it is an emergency call or annual roof maintenance, our HOA roofers offer first-class service to every community manager.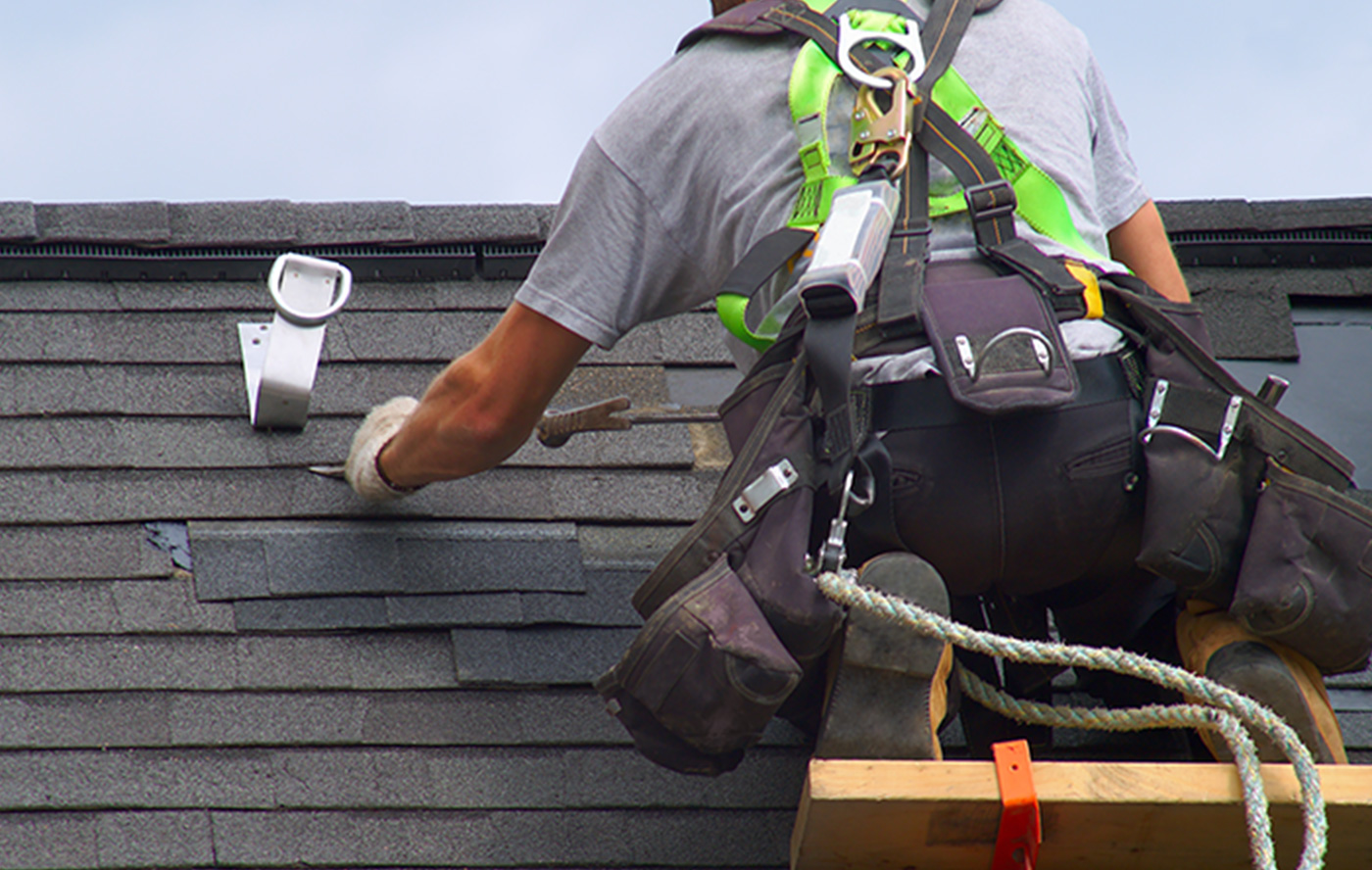 With Bravo Roofing, you are not a number – you're a name. We not only care about our community managers, we put the homeowners' needs and safety first every time.
Your roofing needs matter today and 10 years from now. Our goal is to meet your immediate roofing needs, and provide you and your board members with honest communication, documentation, and education. Part of our service includes communication directly to the homeowners when they need to be kept in the loop on project updates as well. We provide your board of directors roofing documentation therefore they can make the best decisions for their community for the short-term and the long-term. Contact us to discuss your project. 
Last minute emergencies happen and we are there for you.
However, our team stresses the importance of preventative roof maintenance as a means to protect your buildings and save money in the long run. Exceeding your expectations is our goal after every project. If you have any questions on our services or have general questions, please fill out the form below and a team member will be in touch with you shortly!