Orange County Commercial Roofing Contractors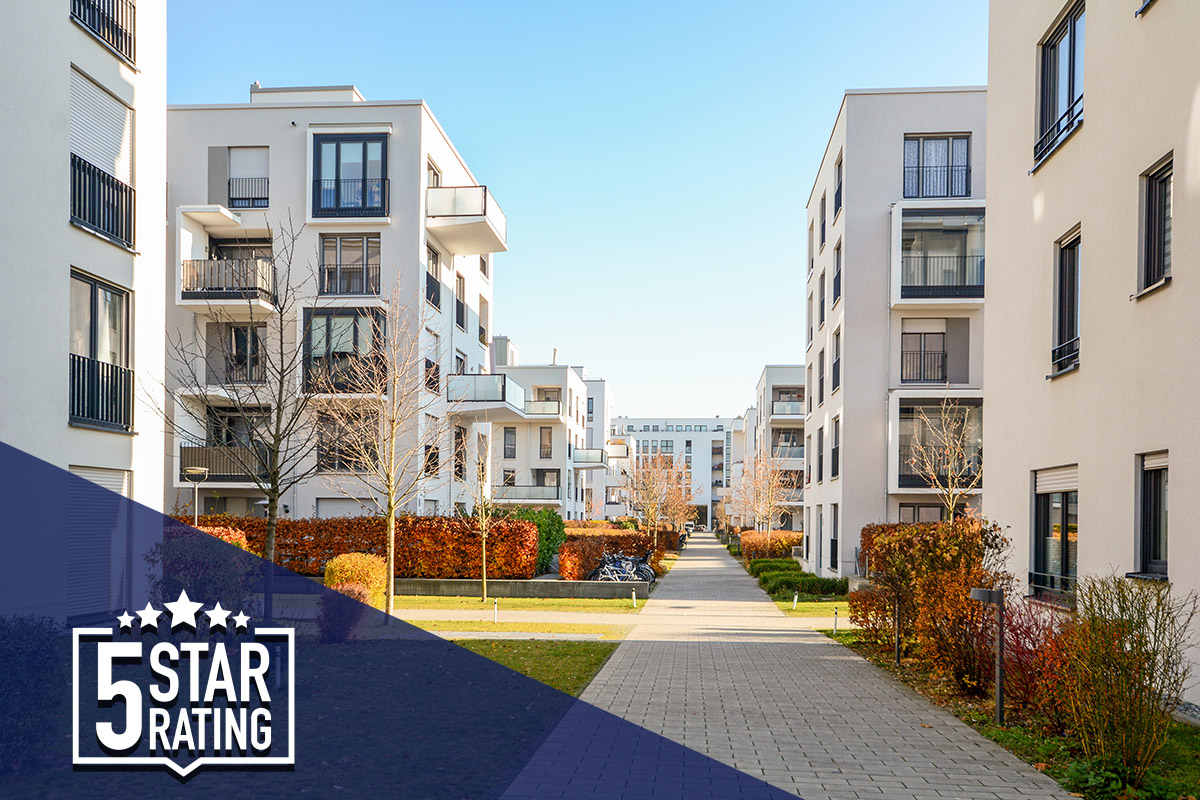 Bravo Roofing aims to provide high quality roofing applications with long-term sustainability, in the safest way possible, matched with outstanding customer service and response times.
As a family-owned and operated company for more than 50 years, we take pride in providing 5-star service to every business partner. Clients are not a number, they are a name and each project is unique and important. Our strong values are reflected in our industry relationships, which boast in longevity and integrity. Contact us to talk about your Orange County, CA commercial roofing needs.
What Our Client Partners Say...
"I would recommend Bravo Roofing to anyone that needs a new roof. They are professional, do great work, on time and cleaned up after themselves everyday."
"I was very happy with everything about this company - their professionalism - their timeliness - and overall product delivery."
"Always On time, professional, clean work, very adaptable to unusual circumstances."
"We moved into our building and were having roof leaks for a year while the same company would come back and work on it. We finally called Bravo Roofing and they came out and took care of the problem. The whole process was easy, from the great customer service on the phone to the employees that were sent to the building. Highly professional and competent company."
"Excellent response, excellent value and excellent work."
we pride ourselves in customer service and Effective Communication with our partners
Some of our public-sector clients are in Los Angeles, Orange, and Mission Viejo. These jobs vary in size, location and materials, and showcase the diversity and capacity of Bravo Roofing.